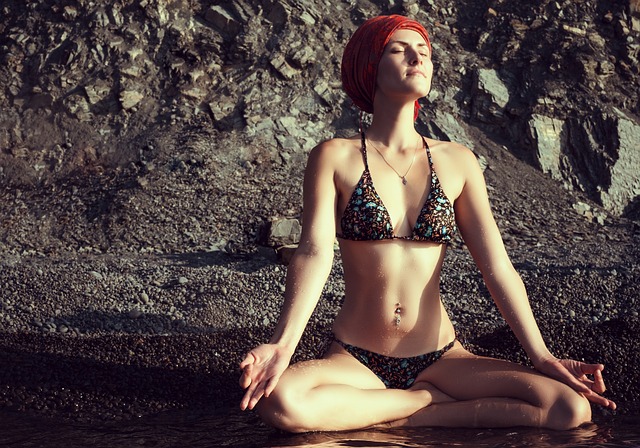 Practise Of Stilling The Mind
Meditation is the practice of focusing on an object or a single point of awareness. It is the practice of calming the mind to allow one to become immersed with their true essence; the true self that is one with all (source, universe, divine consciousness, universal consciousness or any other given name meaning the same).
As you will discover there are lots of approaches to meditation; hundreds of different tips and techniques. These all work; certainly in the beginning they help to focus your concentration. It is, however, important not to get attached to a particular technique or object. When it comes down to it meditation is all about a post realisation that you have discovered the secret gap that is as Wu describes; nothingness, emptiness, nonexistence. Only then are you meditating, and the key is not to grasp what you have discovered but, simply allow it to be, merging with the stillness, the silence and the tranquillity that is the pure essence of our universe.
Article Source: http://EzineArticles.com/7297328