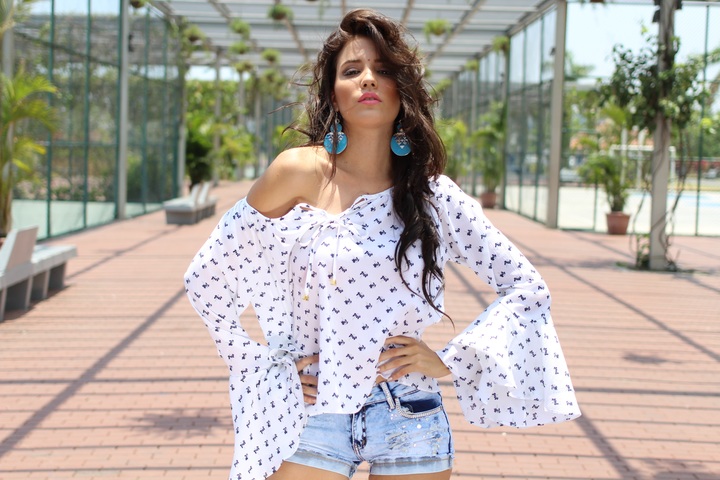 Polka Dot Bring Joy This Summer
Polka-dots really do inspire a feeling of pure joy, something that is desperately needed in a world full of economic and global crisis. From vintage 50's style to modern abstract, there is sure to be a polka-dot to suit every personality.
While some may envision a flirty summer dress at the first mention of polka-dots, shoes and accessories will serve at a great canvas for this timeless print. Designer Tabitha Simmons has a darling stiletto sandal featuring a wonderful variety of polka-dot prints in different colors and sizes. With delicate styling and playful colors, this shoe is a perfect example of blissful summer fashion. Also in the area of accessories, Meredith Wendell opts for a more modern take on this famous trend with a snakeskin pochette featuring large turquoise dots with gold metal border. This piece is a less obvious example, yet still accomplishes the same thing: Fashion Happiness.
Article Source: http://EzineArticles.com/4300750